If you live in the Narrabeen Ward Vote

above the line

for
'Your Northern Beaches Independent Team' by putting a 1 in the Group A box.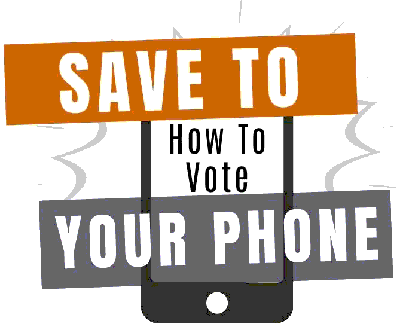 Meet Your Narrabeen Independents
Extensive experience in the community service sector. Member of The Warriewood Residents Association and Residents Against Inappropriate Development (RAID). Keen cyclist and busy Grandmother to 4.
​
Small business owner and Board Member of Manly Warringah Pittwater Care (MWP Care). Experience in providing support for the elderly and passionate about building resilience in our youth.
​
Community Liaison Officer and education business owner. Sean seeks to empower the youth to have a voice on dynamic mental health support, housing affordability, arts and culture & environmental protection.

SOME OF OUR ACHIEVEMENTS:

• Completion of the Narrabeen Lagoon Trail including the approval for the new pedestrian and cycle paths on the Pittwater Road Bridge;

• Completion of the design and DA approval for the Warriewood Community Centre;

• Commencement of the Long Reef Surf Life Saving Club rebuild and completed renovations to the South Narrabeen Surf Life Saving Club and the North Narrabeen Swim Club;

• Increased services and lowered your rates.
SOME OF OUR GOALS:

• Ensure residents have a voice in decisions that affect the future of the area;

• Care for our community by ensuring adequate, accessible and dynamic health and wellbeing support services are available for all;

• Engage the community in understanding and protecting our local environment such as the Narrabeen Lagoon (and its catchment) and the Warriewood Wetlands;

• Consult with our community to ensure any development is appropriate and sympathetic to the environment and to the limited infrastructure of the local area;
​
• Support our business community through this pandemic and ensure there are appropriate plans in place to assist them in the long term recovery.
If you live in the Narrabeen Ward
Vote above the line for
'Your Northern Beaches Independent Team' by putting a 1 in the Group A box.